Our Calibration/ Metrology Department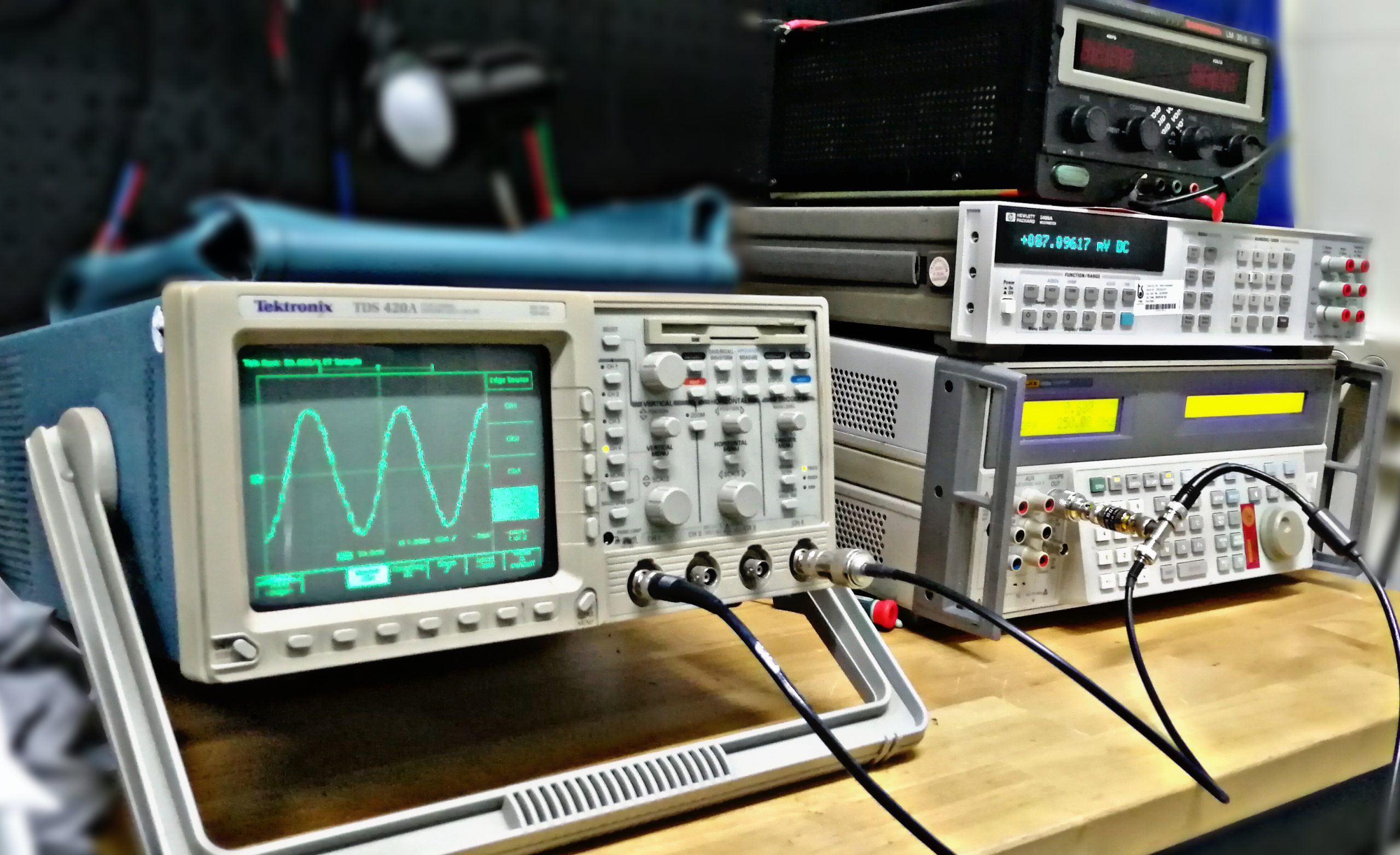 The TRICAN lab and it's staff offer Calibration and Metrology Services to customers that know to be competitive in this economic and global atmosphere where you need to have certified test equipment. The lab is equipped with calibrators and test equipment that are industry standard and stand by their accuracy and traceability.
Some of Trican's Services
We calibrate and repair your test equipment following ISO 17025-2017 guidelines.
Dimension
Analog Micrometers
Digital Micrometers
Inside Micrometers
Tubular Inside Micrometer
Outside Micrometers
Dial Indicators
Feeler Gauges
Pin Gauges
Terminal Crimping Tools
Vernier Calipers (Slide, Dial, Digital)
Depth Gauges
Durometers
Pressure
Digital and Analog Process Gauges.

Digital and Analog Test Gauges.

Pressure Calibrators

Pressure Recorders/Indicators

Pressure Modules

Pneumatic Dead Weight Testers

Hydraulic Dead Weight Tester
Torque
Adjustable Analog/Digital Torque Wrenches (up to 600 ft/lbs)

Fixed torque wrenches

Dial Torque Wrenches

Torque Adapters
Our focus is to consistently develop new and innovative ways of working, whilst making valuable contributions to the needs of our customers. We are committed to creating and maintaining long term relationships with our clients through the delivery of exceptional high quality, and reliable consistent customer service.
1st Avenue Place, 10 First Avenue, Maharaj Lands, Marabella, 610306 Trinidad and Tobago, W.I.